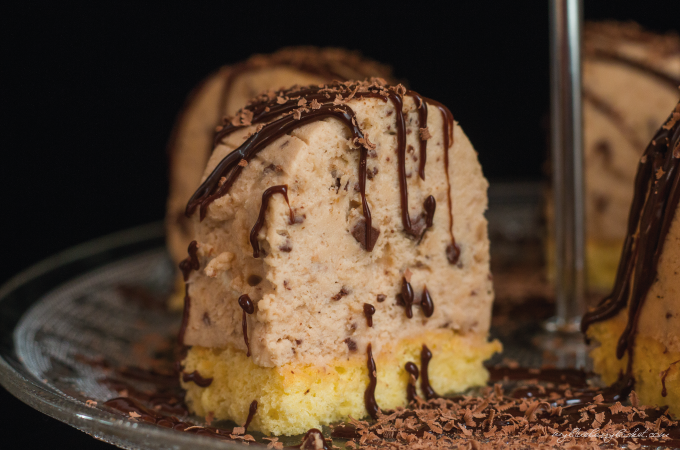 So much has happened during those last few weeks. I certainly wasn't idle, even if my last blog post was published several weeks ago. One of the highlights was the practical training I received with Adi Bittermann at his "Vinarium" in Göttlesbrunn, Austria (Europe). Adi Bittermann is one of the top chefs of Austria and I was allowed to watch and even help him and his team prepare the most delicious dishes. I can assure you: each day was like an adventure!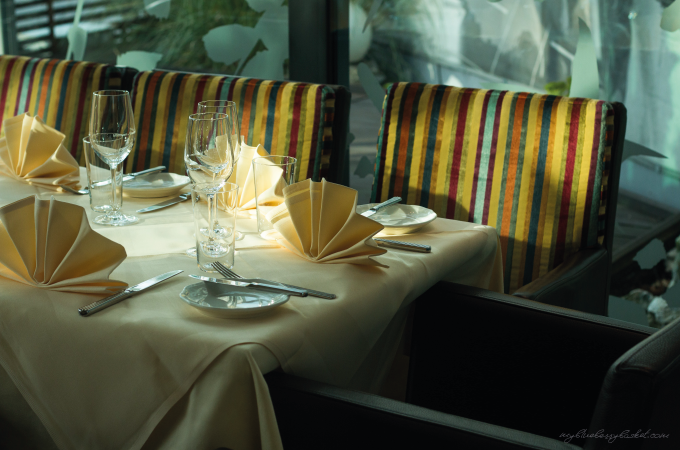 I arrived on a Wednesday morning and was warmly greeted and welcomed by Adi Bittermann's wife Bettina. Then I was brought to the place which should be the center of all my activities for the next five days, the kitchen. Martin Wresnig, the head chef, handed me an apron and a tea towel, took me on a short tour around the kitchen, introduced me to the team and then I got going. This first day I more or less spent alongside of Martin learning about the way how food is prepared and the dishes are made at Bittermann's and what the different procedures are. He also signalized that that weekend would be one of the busiest and most labor-intensive of the year as the winegrowers of Göttlesbrunn had a kind of open house and would open their doors and wine cellars for visitors and consequently a lot of guests would also be expected at the Vinarium. … Needless to say that his prediction proved to be true.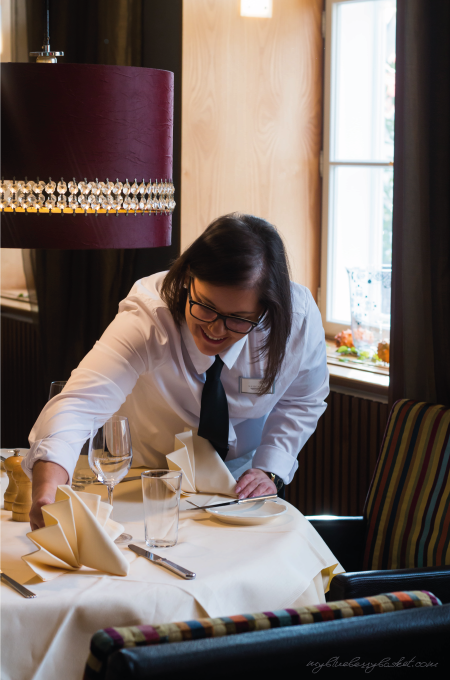 Adi Bittermann is the owner of the Vinarium. This pleasant and likeable man is not only a starred chef but also won the BBQ World Championship in Goteborg in 2015 and is the author of numerous cookbooks. He has an impressive BBQ academy in his backyard where beginners and more advanced pitmasters can learn from him and gain better insights into the world of BBQing.
As Adi's BBQ Academy enjoys great popularity he hired the young, highly skilled chef Martin Wresnig as maître de cuisine some three years ago. While cleaning a whole crate-full of cauliflowers Martin told me about his professional development, which truly is nothing to sneeze at, after all, he was working in some of the best restaurants and hotels in Austria and also in various kitchens around the world (e.g. in Kiev and New York).
At Bittermann's there are many talented, young apprentices and chefs who work for Martin and Adi.
…