Guest-Blogging at
The Cooks In The Kitchen
I have had the great honor of being invited to write a guest blog post and a recipe for Naomi Gingerich's wonderful website "The Cooks In The Kitchen". Her subtitle is There's a story behind every recipe and when you delve into her blog you'll see that what she says is entirely true. Naomi has a lot of stories to tell and she also invites guest bloggers to contribute their own and to present their recipes. And so I was asked to write a blog post with a recipe for her little project called #MondayMarketMeals.
In my article I look back upon my childhood and talk about my family's old tradition of growing vegetables.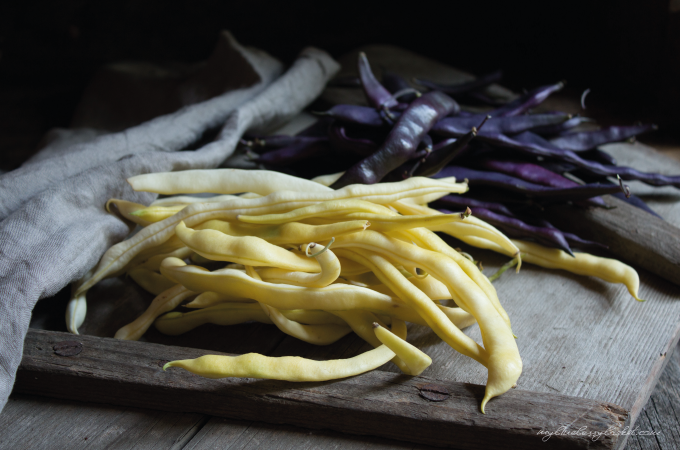 Drop by on Naomi's blog, get enchanted by her many stories and read my own article on this occasion:
…